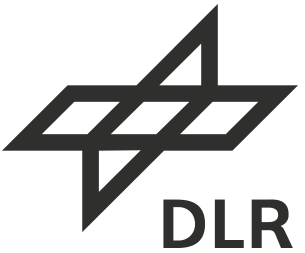 We research and treat muscle
disorders caused by immobilisation.
Muscle wasting and weakness are becoming increasingly prominent fields of study in medicine. In many cases, this is partly due to lack of exercise and inadequate training. The aim of the Network of Expertise for Immobilisation-induced Muscle Disorders (Kompetenz Netzwerk Immobilisationsbedingte Muskel Störungen; KNIMS) and its activities is to bring together active clinicians and scientists working on the relevant fundamental research and to offer a platform for discussing the diagnosis and treatment of immobilisation-induced muscle disorders.
Specific pathologies include:
Immobilisation …
... due to bedriddenness
especially among older patients, who require care as a result
... due to restraint
as a result of plaster casts or orthosis
... due to dysfunction
z.B. e.g. paraplegia
... in space
due to lack of gravity
Our objective
Humans have evolved as a physically active species within Earth's gravitational field. As a result, our bodies require a minimal level of muscle contraction and mechanical stress. Muscle activity below critical levels will lead to deconditioning and a loss of physical function that may go as far as to cause frailty and a loss of autonomy. As such, health problems and the loss of independence are major issues for society. KNIMS researchers are looking to identify the mechanisms underlying immobilisation-induced muscle disorders. The aim is to develop and apply improved, evidence-based and increasingly customised interventions to counteract such muscle disorders in different patient groups and across a range of settings.
Here is a patient talking about immobilisation in relation to the COVID-19 pandemic, from a report by the Tagesschau (German):
Events and publications
Second KNIMS Annual Conference
Cologne 6–7 March 2020
More information
Organisational team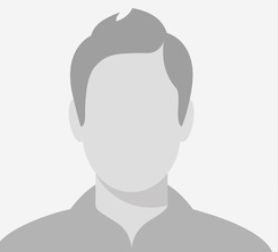 Alexandra Noll
German Aerospace Center, Cologne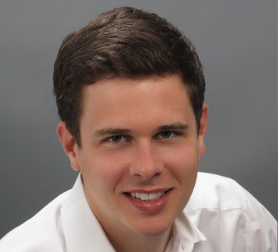 Jonas Böcker
German Aerospace Center, Cologne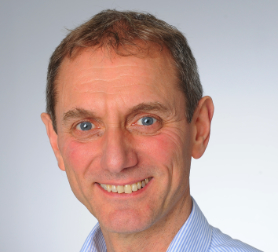 Prof. Dr.
Jörn Rittweger
German Aerospace Center, Cologne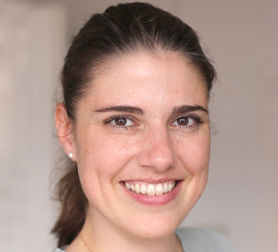 Dr. Christina Stark
University Hospital Cologne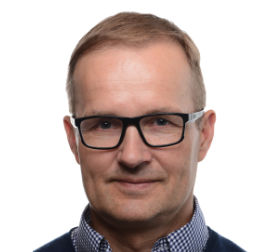 Prof. Dr.
Henning Wackerhage
Technical University of Munich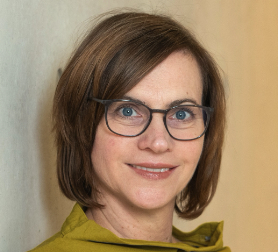 Friederike Wütscher
German Aerospace Center, Cologne
Scientific Advisory Board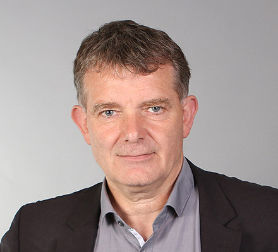 Univ.-Prof. Dr.
Wilhelm Bloch
German Sport University, Cologne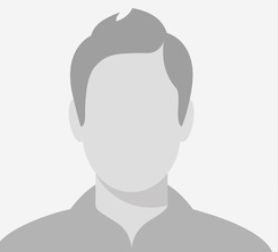 Prof. Dr.
Dieter Blottner
Charité – Universitätsmedizin Berlin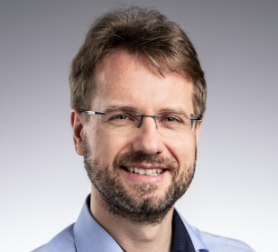 Prof. Dr.
Christoph Clemen
University of Cologne,
German Aerospace Center, Cologne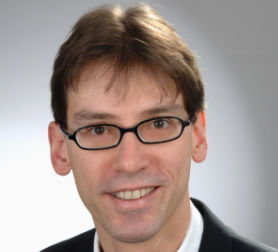 Prof. Dr.
Michael Drey
University Hospital of Munich (
LMU

)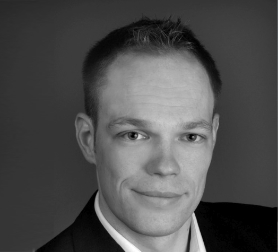 Univ.-Prof. Dr.
Sebastian Gehlert
Institute of Sports Science, University of Hildesheim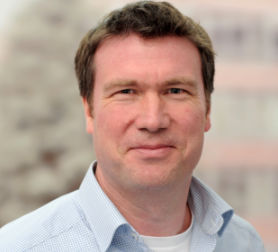 Dr. Frank Jacobsen
Bergmannsheil University Hospital,
Ruhr University Bochum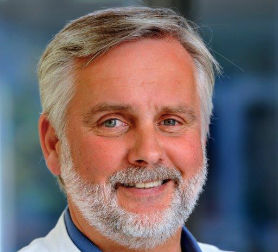 Prof. Dr.
Eckhard Schönau
University Hospital Cologne,
UniReha GmbH, Cologne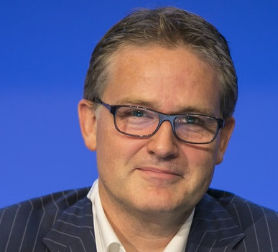 Prof. Dr.
Benedikt Schoser
University Hospital of Munich (
LMU

)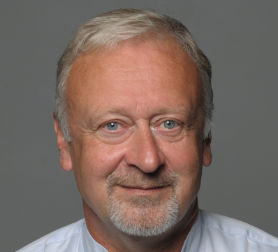 Prof. Dr.
Rolf Schröder
Universitätsklinikum Erlangen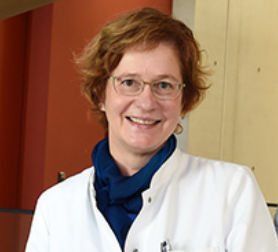 Univ.-Prof. Dr.
Simone Spuler
Max Delbrück Center for Molecular Medicine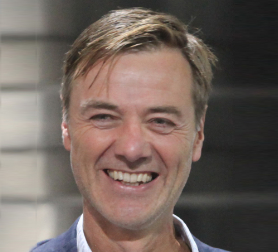 Prof. Dr.
Werner Stenzel
Charité – Universitätsmedizin Berlin
Snapshots from work at :envihab, DLR Cologne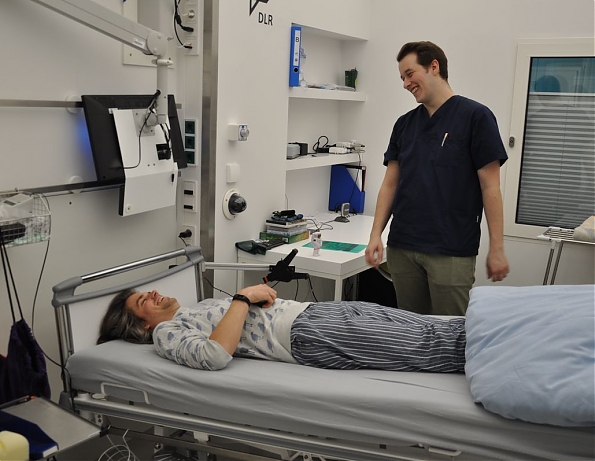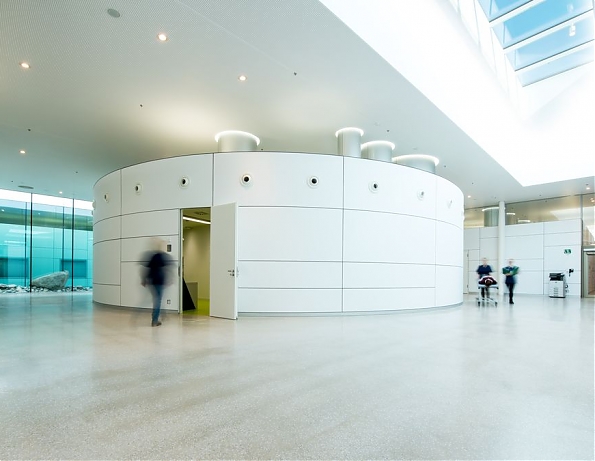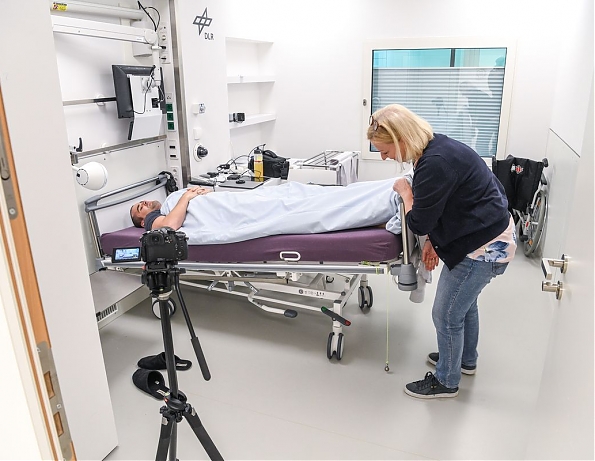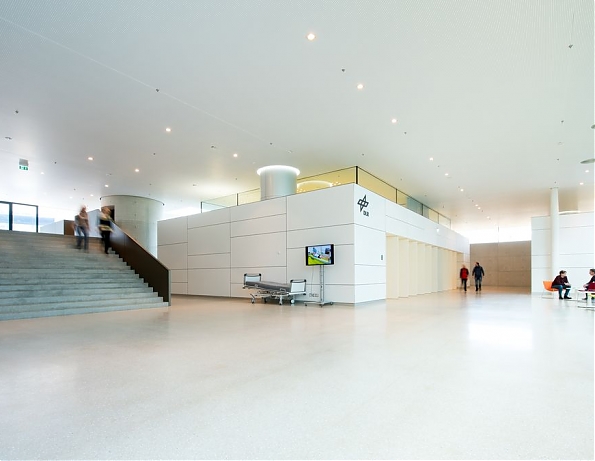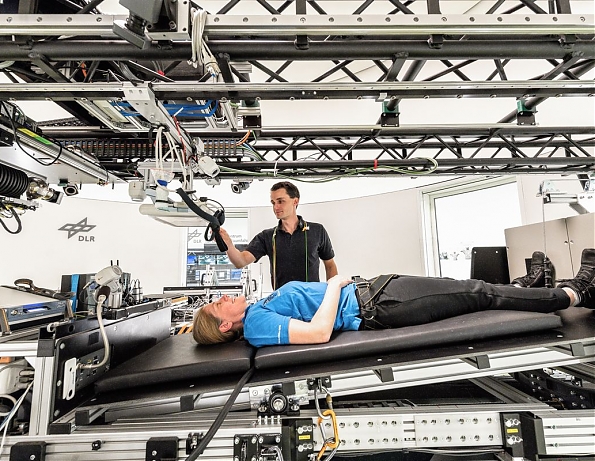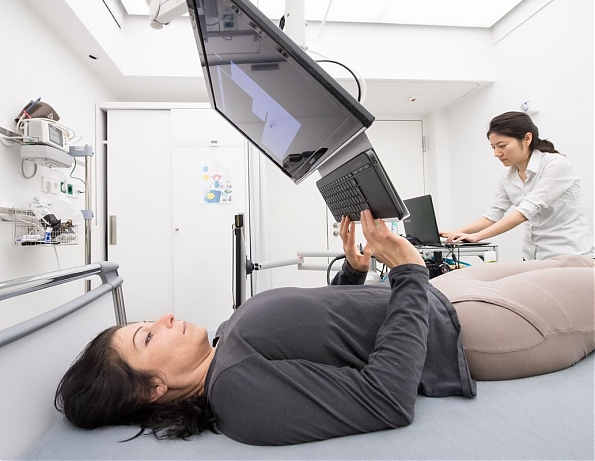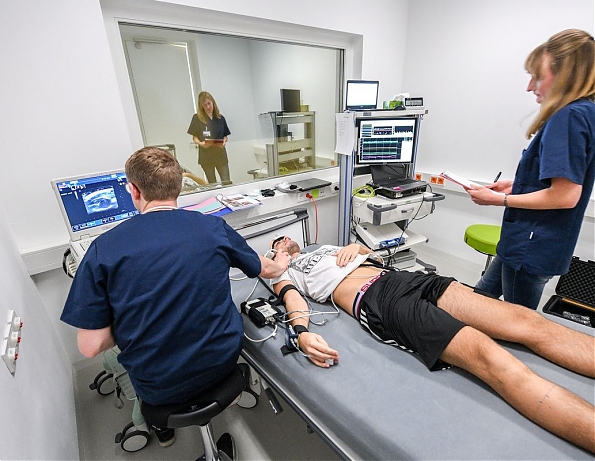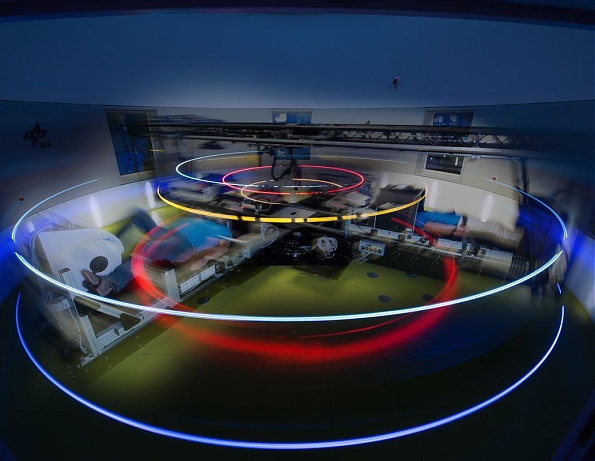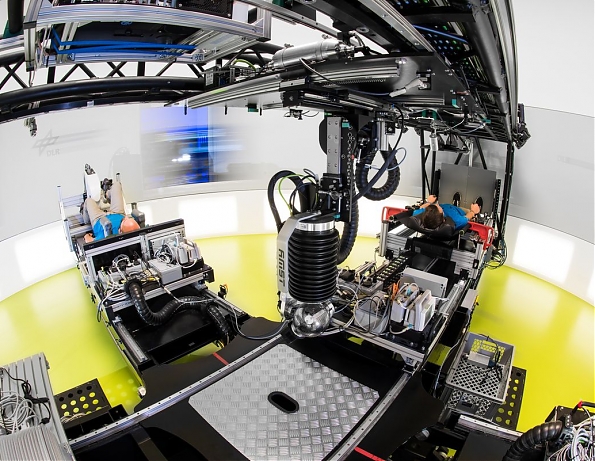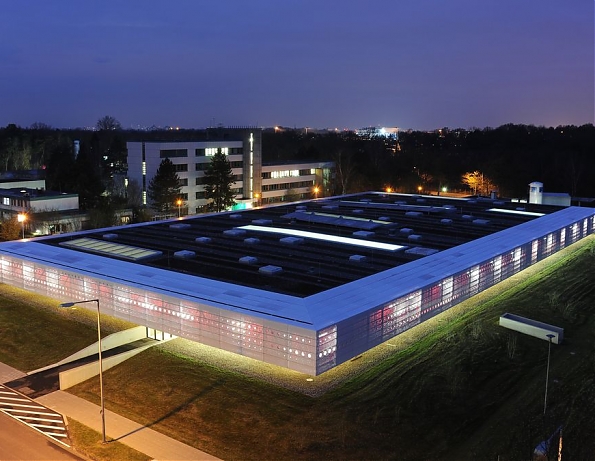 Photo gallery source: DLR